THIS IS HOW WE DO DIGITAL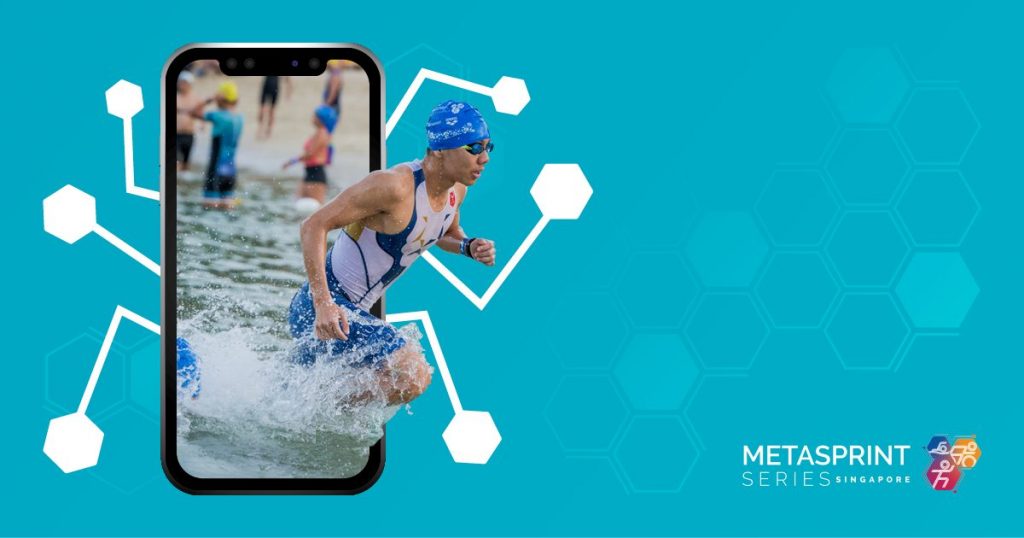 The smartphone technology has come a long way, and now in addition to making phone calls, checking Google maps and booking a table at your favourite restaurant for dinner, you now use a smartphone to participate in a race.
Location services and a GPS to track your path travelled, a timer to record your time spent moving, audio and visual capabilities to provide you with important information… These are essentially all the items needed for successful completion of an event. We wanted to jump into the tech wagon and develop this service to rethink events formats.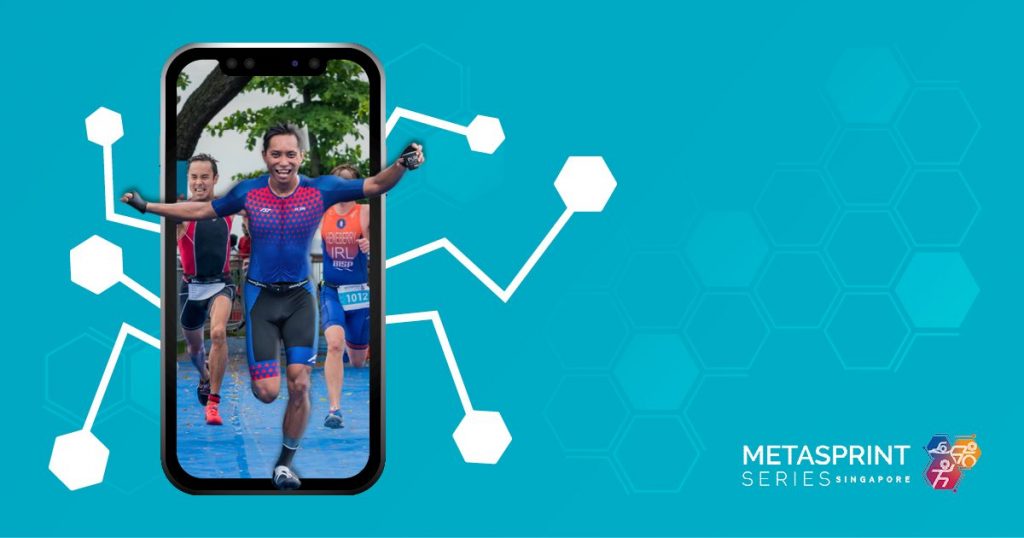 MetaSport's DIGITAL events, including the MetaSprint Series DIGITAL races and Run As One Singapore are leading the way in what we call the hybrid race technology. Offering athletes the opportunity for a competitive and authentic race experience, on a designated course with audio messaging providing directional guidance and also pace and kilometre updates (it's like having a personal coach sitting on your shoulder). Motivational and landmark messages by our favourite emcee Jeremy Ratnam add to the fun.
To make the experience even more engaging, we added two popular features: selecting a target time and selecting competitors to run against. The first, enables participants to run against their own clock whilst the app is prompted to give pace updates to ensure the target time is met. The latter enables the participants to feel as if they are running with fellow participants. With this option, the app is also prompted to give the participants updates on where their competitors are on the course.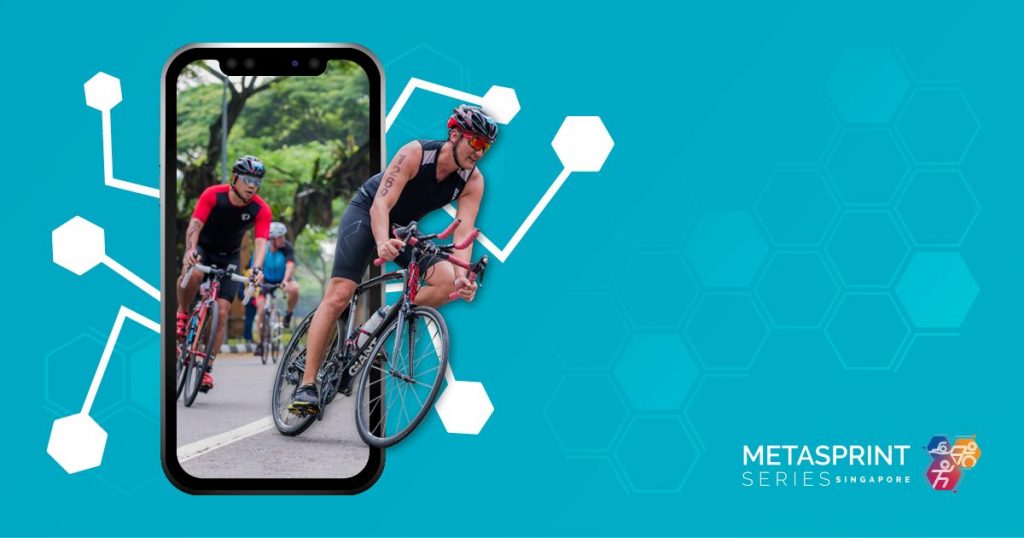 It's providing athletes with an engaging race experience in a time when large crowds and traditional mass participation events are prohibited. It's utilising technology to innovate participation in the sports we love. It's negating the necessity for expensive race entry fees, hundreds of volunteers, big venue set-ups, and course signs everywhere. It's like the running revolution.
So, step outside your comfort zone and embrace the revolution. It's the future of events, and it is here to stay. Safe, affordable and enjoyable.