DUATHLON | RUN-BIKE-RUN FORMAT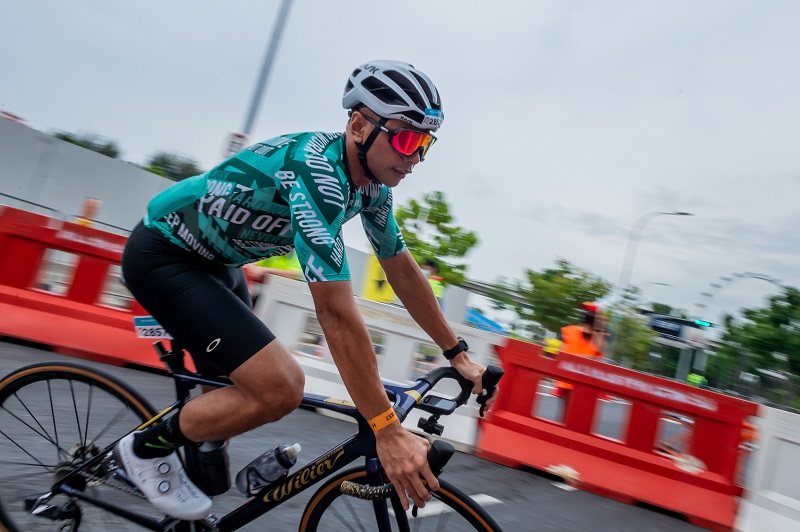 The popular run/bike/run format returns! Zoom along the fully-closed and wide bike course.

Team spirit is alive in this year's series. So don your team's colours and race for your club or school, showing your team camaraderie on and off the course.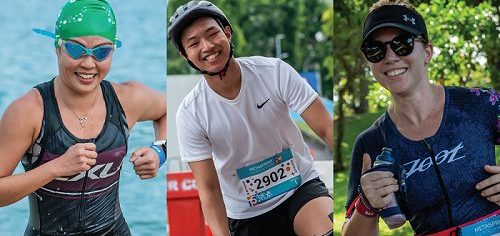 Looking for a personal challenge? Participate in all 3 events and save up to 25% if you register for the 3-in-1 bundle in one easy step!

For a low pressure start and less crowded course for all participants, we are bringing back the rolling start.

*Sprint and Team Relay categories only
Another thing we are bringing back is starting your wave with your age category!
TRADITIONAL FINISHER MEDALS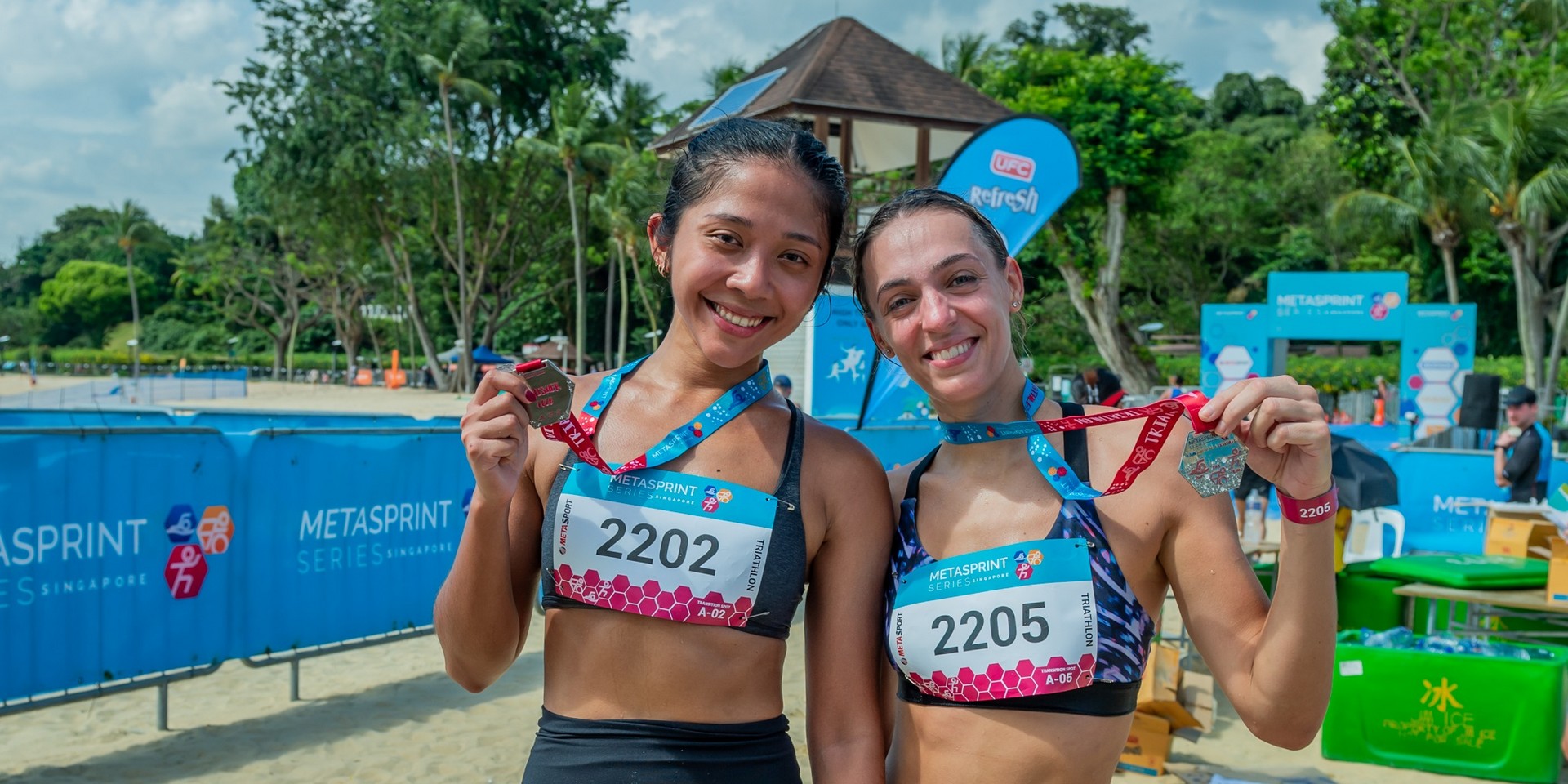 Wear your finisher medals with proud!