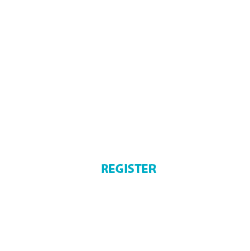 Select your races, complete the form, proceed to payment and you are in.

Select your goodies from the MetaSport Shop. The MetaSport Shop is opening on 15 Jan. Download the racing app prior to your race. (Will be available closer to the event).

You must book a racing time slot and start the race at the time you booked. Start the racing app, listen to starting orders and let the audio-guide take you around the course.

Congratulations. You have completed your race, E-certificate will be available for download.