METASPRINT SERIES THROWBACK
Enjoy this nostalgic flashback, whether you have been with us from the beginning, or you're a newbie to the sport.
We found in the depths of our archives, the designs of the MetaSprint Series participants' t-shirts from 2008 to 2020!
Wacky bib names are part of a fun way to Tri at the MetaSprint Series!
GEMS SUPER SPRINT TRIATHLON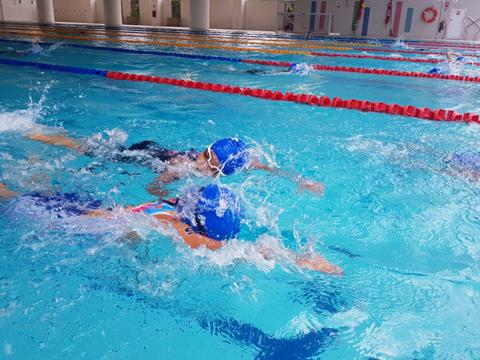 GEMS Super Sprint Triathlon happened two years in a row, offering the fastest children from the MetaSprint Series an opportunity to show their mettle once more in a short and fast 'Super Sprint' format.
JOURNEY TOWARDS BEING AN IRONMAN
An inspiring story to keep your triathlon spirit burning!
TURNING DREAMS
INTO REALITY
Everyone starts somewhere, this could be you too!
A hot triathlon topic during lunch started Megan's triathlon journey, find out what happens next